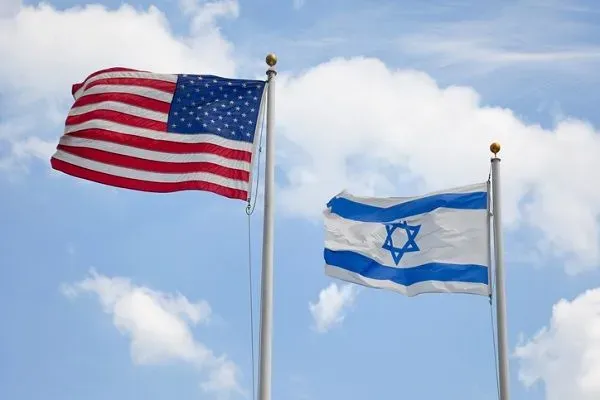 US official travels to Israel to prevent war between Israel and Lebanon
Amos Hochstein will discuss preventing war between Israel and Lebanon. US officials expressed concern about the possibility of the conflict escalating into a larger conflict in the Middle East
US President Joe Biden's senior adviser Amos Hochstein traveled to Israel on Monday to discuss with senior Israeli officials the prevention of war between Israel and Lebanon. This was reported by Axios with reference to American and Israeli officials, UNN reports.
As a reminder
Earlier, US officials stated that they were concerned that the war between Israel and Hamas could escalate into a larger conflict in the Middle East. In particular, because the Lebanese group Hezbollah could attack northern Israel or Iran could launch an offensive.
On November 19, it was reportedthat fighting resumed on the border between Israel and Lebanon. The Israeli army stated that it had attacked several "suspicious air targets" flying from Lebanon toward Israel.
SEE ALSO: Hezbollah Threatens US, Russian Federation Sees 'High Risk' of Third Party Entry into Israel-Hamas Conflict
News by theme