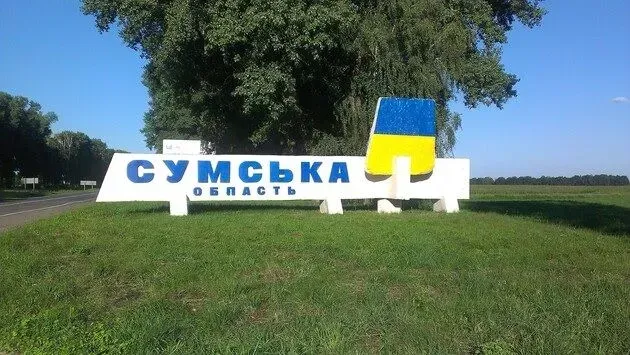 The invaders shelled the border area of Sumy Region 13 times during the day: more than 80 explosions were recorded
The Russians carried out 13 attacks on border territories and settlements of the Sumy region. A total of 88 explosions were recorded
During the day, Russians carried out 13 attacks on border territories and settlements of Sumy region regions. 88 explosions were recorded, reports UNN with reference to the data of the Sumy era.
Details
According to ОВА, shelling belopolskaya, Yunakovskaya, Khotinskaya, Seredino-Budskaya, Esmanskaya were tested, Shalyginskaya hromadas.
▪️ Shalyginskaya community: the enemy fired artillery (30 explosions).
▪️ Esman community: an artillery attack was carried out (20 explosions).
▪️ Khotyn community: were mortar attacks (16 explosions).
▪ ️ Seredino-Budskaya community: an aerial attack on the NAR from a helicopter was recorded (6 explosions).
▪️ Belopolskaya hromada: mortar attack carried out (5 explosions) and a grenade launcher (7 explosions).
▪️ Yunakovskaya community: Russians hit with artillery (4 explosions).
Recall
The losses of the Russian occupiers since the beginning of the full-scale invasion of Ukraine by the Russian Federation have already reached about 319,210 people, 5,439 tanks and hundreds of other military equipment.
News by theme