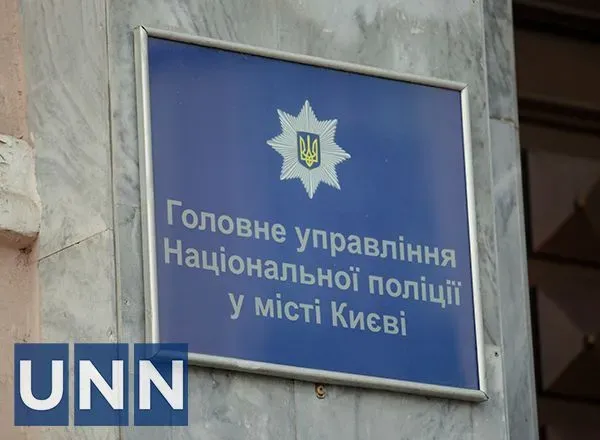 Grenade explodes in Kyiv apartment, soldier and woman dead
A grenade exploded in an apartment of a residential building in Kyiv, killing a serviceman and a woman. Legal qualification will be provided upon completion of the investigation
A grenade exploded in an apartment building in Kyiv, killing a soldier and a woman, the Kyiv police communications department said on November 19, UNN reports.
%%QUOTE_TITLE%%
Two people were killed in a grenade explosion in Dniprovskyi district
Details
On November 19 in the evening, a citizen reported to the police that an explosion had occurred in a neighboring apartment.
At the scene, it was reportedly preliminarily established that "a serviceman and a woman who was in the apartment were killed by a grenade detonation." Another man, the brother of the deceased, was injured and hospitalized, law enforcement officials said.
Explosives experts, an investigative team and forensic experts were working at the scene. The legal qualification is going to be provided after the inspection is completed.
SEE ALSO: In Odesa region, a man in military uniform detonated a grenade in a truck, there is a victim
News by theme